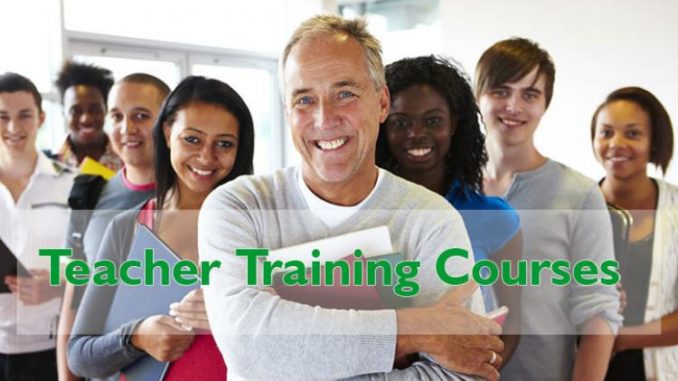 Teacher Training Program: Teaching English to Young Learners
Teaching English to Young Learners :
For novice primary school teachers, this 5-day training program will help you identify and explore effective approaches and techniques appropriate to young learners. You will also explore options in scaffolding your learners' development in the four skills, listening, speaking, reading and writing, through interactive and motivating activities.
For more experienced high school teachers, this series of workshops will help you build upon your existing knowledge of teaching EFL and learn how to adapt your skills to teaching young learners.
| | |
| --- | --- |
| Course format | Price |
| 20 hours | 500 TND |
                                         Schedule Template:
Day 1

9-11 Teaching English to Young Learners in Tunisia – What's at Stake?

11-11.15 Coffee break

11.15- 13.15 Developing Listening with Young Learners

Day 2

9-11 Teaching Speaking to Young Learners

11-11.15 Coffee break

11.15-13.15 Classroom Management

Day 3
9-11 Story Telling with Young Learners

11-11.15 Coffee break

11.15-13.15 Teaching Reading to Young Learners

Day 4
9-11 Teaching Writing to Young Learners

11- 11.15 Coffee break

11.15- 13.15 Using Course Books Creatively

Day 5
9-11 Assessment

11-11.15 Coffee break

11.15-13.15 Lesson Planning